Note: This post was last updated on October 29, 2022.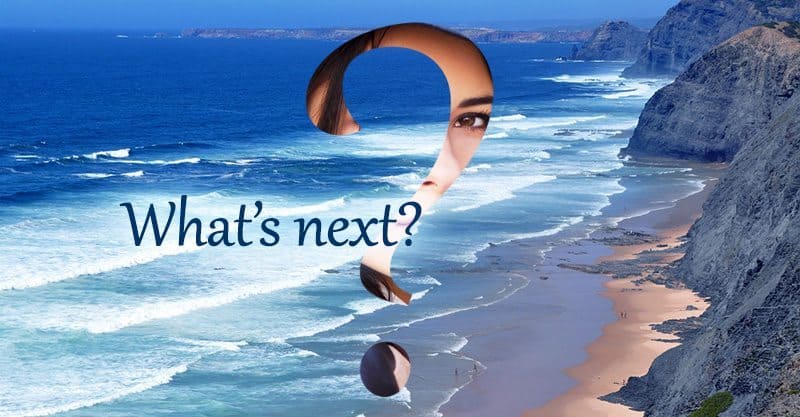 What I've Just finished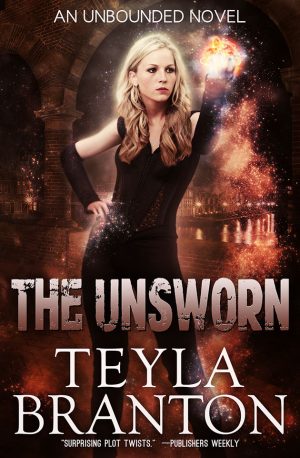 In summer 2021,  my family moved from practically one end of the United States to the other (sunny Florida).  Then in April (2022) we were in a severe car accident, from which I am still recovering. And this week my father died. Needless to say, it's been a real struggle, and there were months when I couldn't write at all. But this year I was able to finish The Unsworn, Unbounded #9 (Teyla Branton) that will be released October 31,2022, and also a 31,000-word novella Royal Time (Rachel Branton), which will be released in December 2022.
So Will the Next Book be a Teyla or Rachel Novel?
While I'm always thinking ahead on plots for both my romance and my sci-fi/fantasy, I usually only do actual writing on one book at a time. I love to immerse myself in the world completely. Normally, I alternate one series for each pen name because it's just too hard to keep up with all the plots in more than two series. Normally, I know exactly where I'm going next, or at least have a strong preference, but now, for the first time, as I finish up edits on Royal Time, I find myself wondering what I'll do next. I guesss I'm still a little numb from losing my dad.
A Town Called Forgotten series (Rachel Branton pen name)
I could continue the A Town Called Forgotten small town romance series, as I have many more stories to write about the townspeople. Right now, with the last release of Reason to Breathe, there are only three in the series so far. Book four is the book I was supposed to do next if I'm altering each pen name, but with squeezing in Royal Time, maybe I'll do another Teyla Branton instead.  I've been wanting to do a space opera and also those in my "Other Upcoming Books" below.
So I guess I'm going to take another few days to decide. Unless some my characters hijack me and force me to do something else. Which they have been known to do. They are very insistent at times. If so, I'll update this blog with whatever is current.
Other Upcoming Books
Another story keeps running through my head about a family of sisters with abilities (some might call them witches, but it would be more based on magic, not witchcraft), and I'm looking forward to someday telling their strange and fun stories. It'll be paranormal romance, I think. But will probably end up being suspense and urban fantasy as well, lol.
Thank you for your support. I really appreciate my readers. I couldn't write and publish the stories I love without you!

Copyright 2022 Teyla Rachel Branton
Reuse notice: you are free to print What I'm Working on Now for personal use or non-commercial use with friends, share this post link anywhere, quote a short excerpt with attribution and a link to this site, but you may not use this post in its entirety on your own page. Thank you for caring about copyright.